Manage your sales - quickly and efficiently

More success in sales with Odoo
Odoo is your strong partner for the sale
Revolutionize your sales - range with an impressive array of available apps! Adjust all your business processes in the areas of Project Management, Human Resources (HR), Financial Management, CRM, etc. Odoo makes it all possible - thanks to flexible and modular construction. Below you will learn more about the possibilities with Odoo.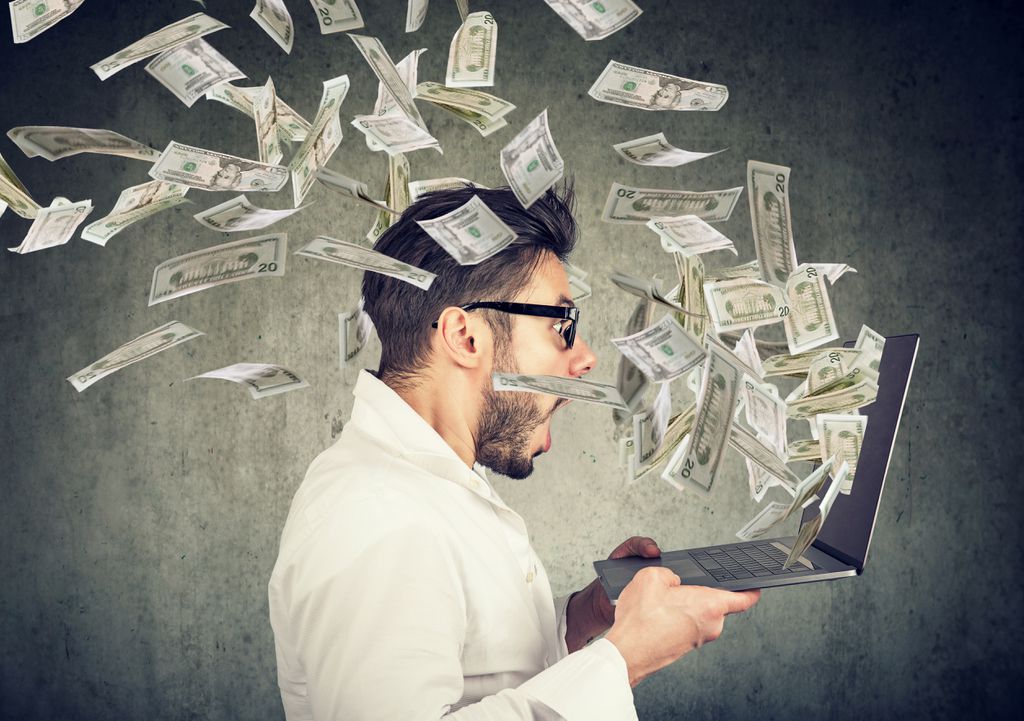 Your sales online - From quotation to electronic signatures
Generate instantly sales. Create quotation templates with a few clicks in Odoo.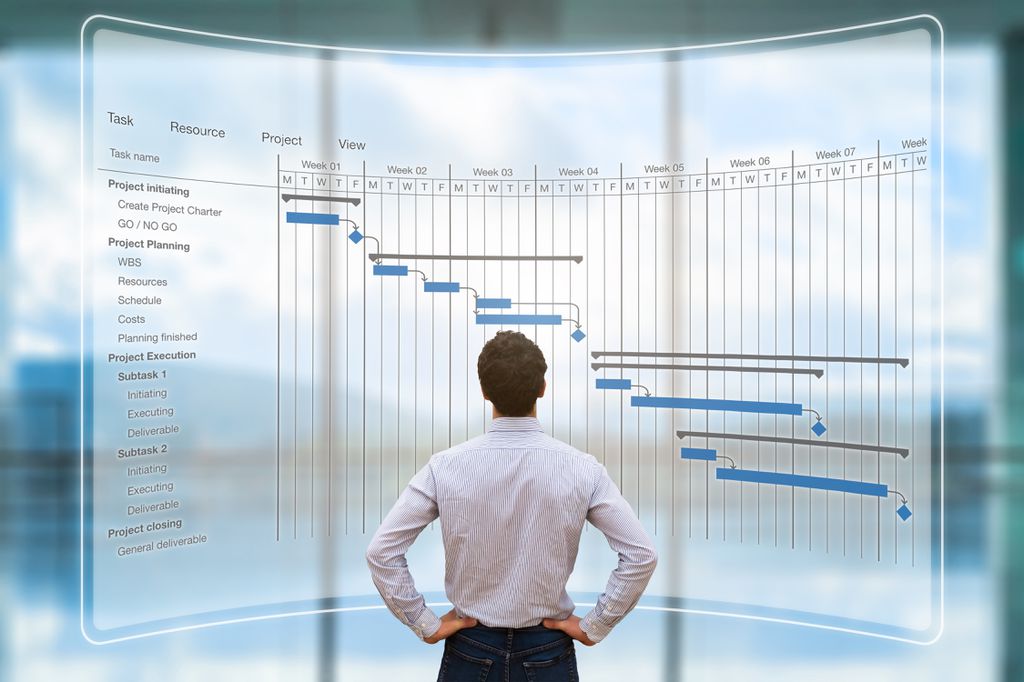 Maximize your sales success

Get extra options to present actions, discounts and much more for your effective sales strategy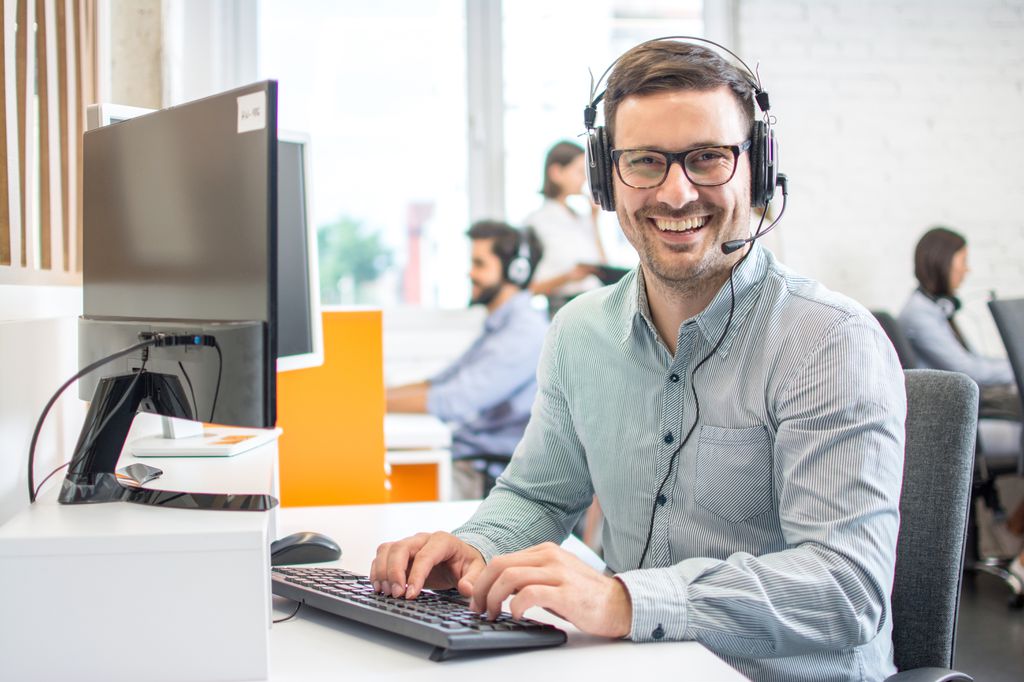 Communicate quickly and efficiently
Reach your customers with the right offers. Stay informed about the activities of your customers in the shop, use e-mail portals to assign contacts to the corresponding orders. Generate e-mail templates for an even more efficient communcation!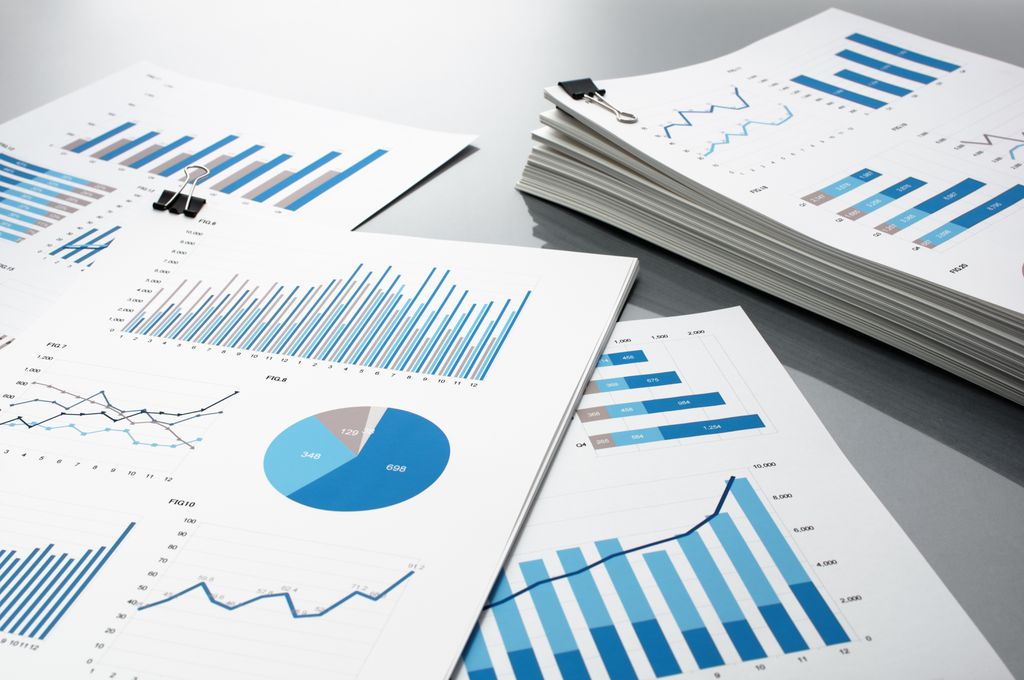 Sell faster with electronic signature

Enable your customers to view and sign offers online. The electronic signature Odoo Sign.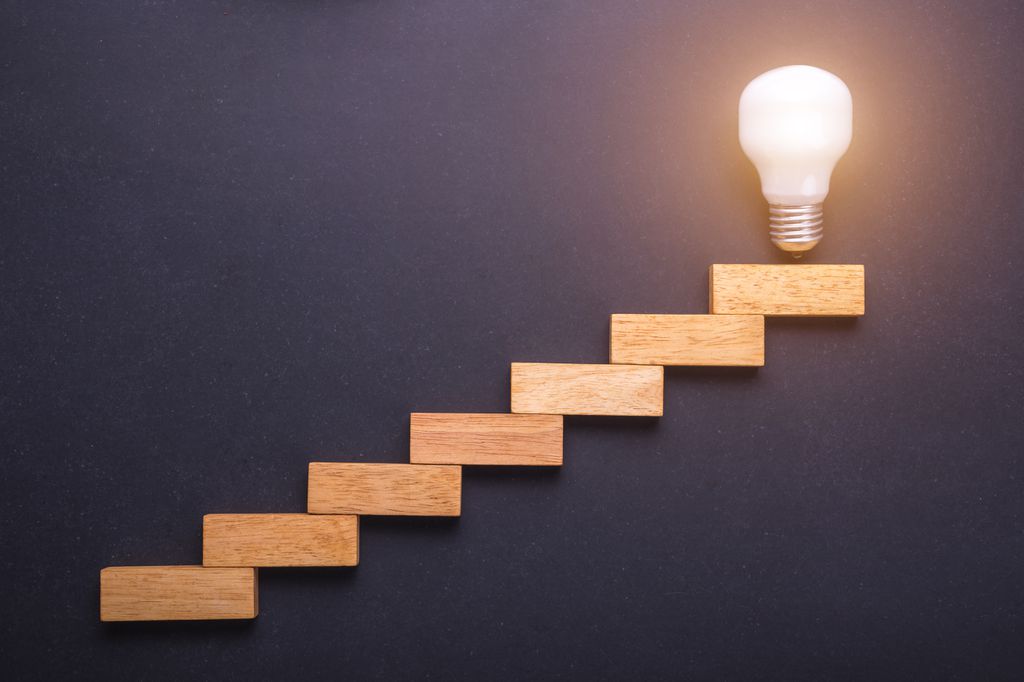 Order in the order processing -

automate your order processing - and use the extra time for your business success

From offer to order. Convert to your offer into an order with one click. Or let your customers simply sign online.

Contract Management. Create invoices based on time and material expenses, register treaties track bill status, changes and additional sales. Manage orders and existing contracts with the help of Odoo sale.

Benefit from independent customers. The customer portal in Odoo gives your customers insight into existing offers, orders and purchases. Use Odoo Sign and receive signatures on NDAs, contracts, or any PDF document in a minimum amount of time.
Apps for your sale.
Easy. Odoo.
Create and edit instantly impressive sides. The CMS of Odoo supports you with the following characteristics:
innovative CMS-system
powerful, individual website easy to edit and adjust
all content directly on the website editable
Included Responsive design (for phones and tablets)
multilingual websites
designer-friendly templates
flowing grid layout
professional designs (themes)
Your new website is ready to use. Per Google Optimization quickly and effectively attract new visitors.
The CMS version 9 of Odoo or higher gives you even more comfort during the editing.
Strong Online Store - the Sales Optimize
OpenSource E-Commerce
Intuitive product pages
increase income per order
Google Analytics integration
open up new markets
create own catalogues
win new customers
Social Media Support
Reseller network
clear sales process
also possible: interface to shop solutions (e.g. Magento), direct integration on website (Joomla!)
Communication with visitors? Recent updates to your content? News for your customers? of ODOO blog makes it all possible! Stay present - for even greater sales success.
OpenSource Blogging-Plattform
Professional Translations
Tweet and Comment
Google Analytics integration
SEO optimized blog entries
user management and rights
Optimize your sales success - with the fully integrated Customer Relationship Management (CRM)
Lead Generation and Management
sales planning
Integration Social Networks
E-Mail-Integration
Meetings and common agenda
Marketing campaigns
Dashboard with analysis
The POS-solution for trade.
User-friendly POS solution
No additional costs for
upgrading of hardware
Online and Offline
Built warehouse inventory management
---
Go new, effective ways for sale: with the internal mail system for your entire correspondence regarding purchasing, sales, project management, production planning and CRM
Marketing email campaigns
Personal Emails
E-mail templates
Increasing the conversion rate
Lead Database
Chat-Tool
Campaign dashboard
integration website forms (lead database)
Integration CRM
Chat in real time with customers and website visitors - makes it all possible Odoo
Real-time chat
Pop-up chat window
Create a few clicks online surveys - quickly and easily.
Open source online, no loss of information
Real-time results and charts
direct insight into your sales
user friendly interface
Create the ODOO module "automated lead generation" leads in marketing campaigns.
Create your own e-mail marketing campaigns
Campaign Statistics
Manage your events and automate applications.
Event registrations
E-Mail-Integration
Automatic receipts
---
Organize your sales with Odoo

You will measure the added value of your sales success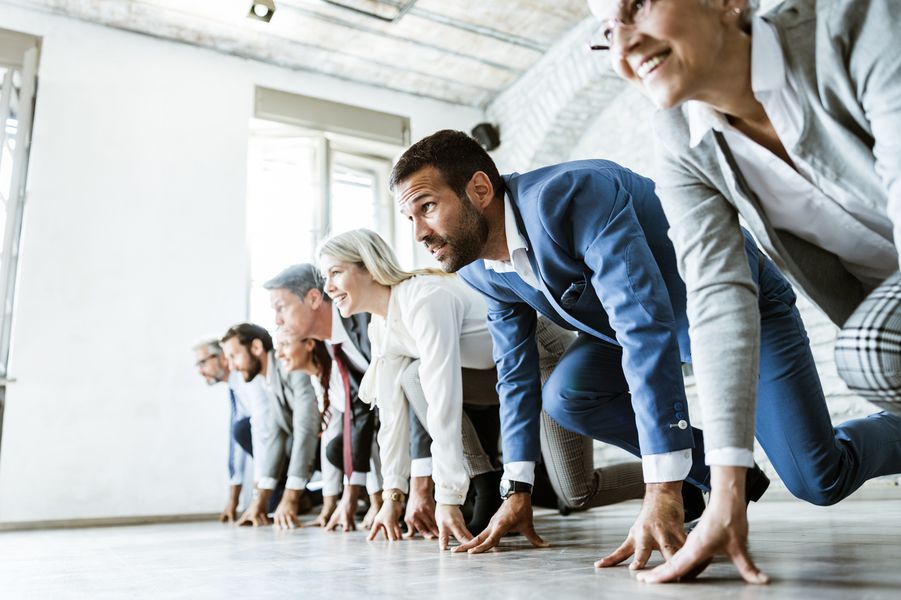 Take advantage of your company, the numerous possibilities of Odoo. We are happy to advise you personally and discuss the individual requirements for your business. For more information about Odoo and IT IS AG, you can follow this link.
Consultation. Talk to us to schedule an appointment.
We are looking forward to your contact!